Southern New England Golfer Media Rate Card (2019)
Rate Card #9
(Effective 5/1/19 – 12/31/19)
P.O. Box 10038 Cranston, RI 02910  401-464-8445
email: bruce@snegolfer.com
Click Here to Download PDF of Southern New England Golfer Rate Card 2019
Southern New England Golfer, an extension of Ocean State Golf that has been published since 1990, is now a totally online publication. Currently, 38,000 digital copies are sent to emails of golfers, and the number of subscribers continues to grow. The publication features many of the top golf writers in New England covering a wide variety of golf topics. Four more issues will be published in 2019.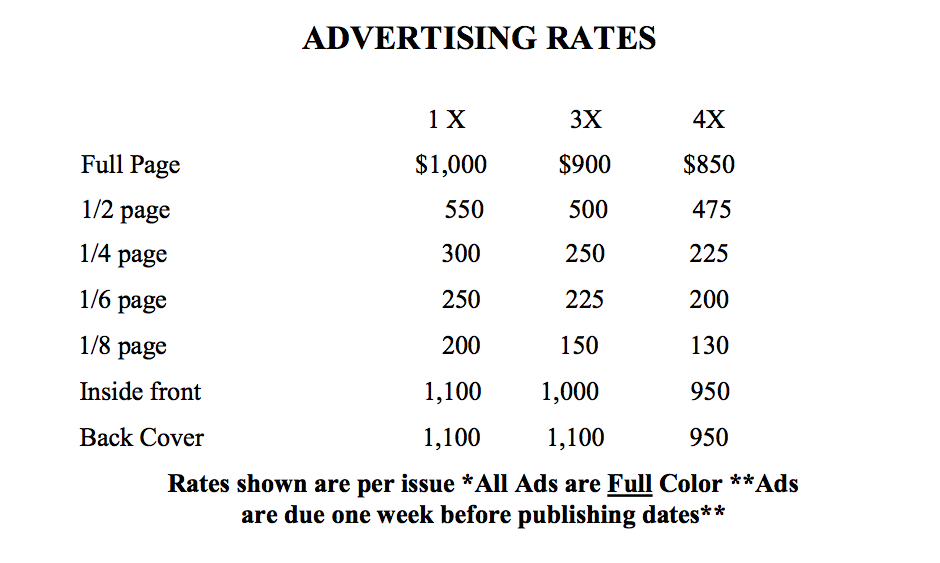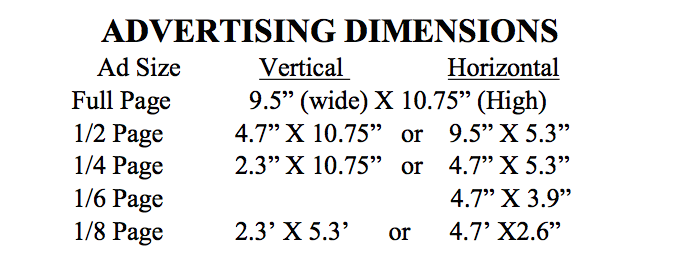 PUBLICATION DATES AND FEATURES
Publication Dates
Issue
Features
June 9

Number 2

Online-only issue. Northeast Amateur, CVS Health Charity Classic, C

ollege & high school results, Tournament Results

July 28

Number 3
Online-only issue. CVS Classic Pictorial, State Four-balls, Women's Championships, State Amateurs

October 6
Number 4

Online-only issue. FedEx Cup, USGA State Tournaments, President's Cup, Tournament Results

December 15

Number 5

Online-only issue.

Players of the Year from Mass., CT and RI, Review of the Year
ABOUT SOUTHERN NEW ENGLAND GOLFER
Southern New England Golfer uses the top golf writers in New England, most of whom are members of the Golf Writers' Assn. of America, to provide readers with the best coverage of local, regional and national golf stories, and top photographers to provide you with pictures that you will help tell the stories.
Each issue of the Publication will feature:
Rhode Island Notebook
Eastern Mass. Notebook
Central Mass. Notebook
Western Mass. Notebook
Connecticut Notebook Women's Golf
Rising Star on Tour
Instruction Column
Fitness Column
Junior Golf
Commentary from Scott Cordischi
Commentary from Tom Gorman
Rules Interpretations
Product Reviews
Stories and Results of Top Tournaments
Features on Local Players
Travel Stories
Course Updates
Locator Map
And much, much more
READERSHIP
Southern New England Golfer's readers are upscale, active, affluent, influential and most importantly, well- informed members of the population. They represent an audience that ranges from high school age to retirees. According to the National Golf Foundation, the typical golfer is well-educated (60% with college background), holds a professional or managerial position, has a household income of over $90,000 a year, owns a home with a market value of more than $200,000, has an investment portfolio, owns two or more cars, vacations more than twice a year, and is an avid reader of golf publications.
For the advertiser, Southern New England Golfer's unique appeal provides access to this impressive marketplace that is unequaled by any other local medium.
Twelve million people live in the three-state area of southern New England. Over 1,000,000 active golfers reside in our readership area.
There is a colored map of the three states showing the location of each facility listed. ($200 or $125)
ONLINE
The map listings are also here on our website, with directions, links to each website and a course review. The website also links to the previous issues of the magazine. All advertisers are listed on the website with links to their websites. There is also a breaking golf news section to encourage golfers to visit our website as well as a full travel section with past stories of golfing resorts and locations around the area and world.